From the editor in chief: By Invitation Only
an Homage to Ellen Von Unwerth
"How does one pay tribute to an icon—a living dream incarnate?"
As I pondered the words to grace the pages of our Fall issue, my heart whispered the name Ellen Von Unwerth, a luminary whose work has left an indelible mark on the tapestry of fashion. Ellen has always been an unceasing wellspring of inspiration for me.
I've treaded the corridors of the fashion world, first as a designer and now as the Editor in Chief and owner of Faddy Magazine USA, all the while admiring her craft. In countless mood boards and reveries of creative vision, I can guarantee that many a concept was captured through Ellen's lens.
When I embarked on the journey of FADDY Magazine USA, it was a distant aspiration to someday feature Ellen on our cover. Yet, here we are, marking the third time her captivating visage graces our front page, and simultaneously commemorating a friendship that blossomed amidst the challenging embrace of Covid, over three years ago.
Ellen and I were Instagram pen pals for five long years before we finally met in the flesh, an encounter that birthed something truly beautiful. What I want to impress upon you all is that Ellen is a trailblazer—a woman who has not only swung open the doors of opportunity but also kindled the hearts of countless individuals, especially women in this industry. She is, without a doubt, one of the most authentic souls I have the privilege of calling a friend.
Ellen, she never forgets a birthday or a reason to celebrate the people she cherishes. And this issue, it's a manifestation of the love I hold for her.
Each contributor in this issue bears their own testament of love for Ellen, hailing from every corner of the globe. They come together to pay homage and offer heartfelt gratitude for the inspiration she has breathed into their creative journeys as photographers and artists in the fashion and art world. Ellen has sown the seeds of inspiration in these remarkable souls, and the resulting blooms can only be witnessed through her lens.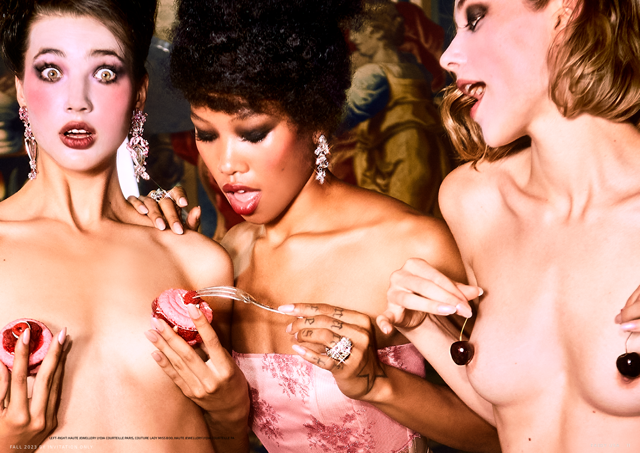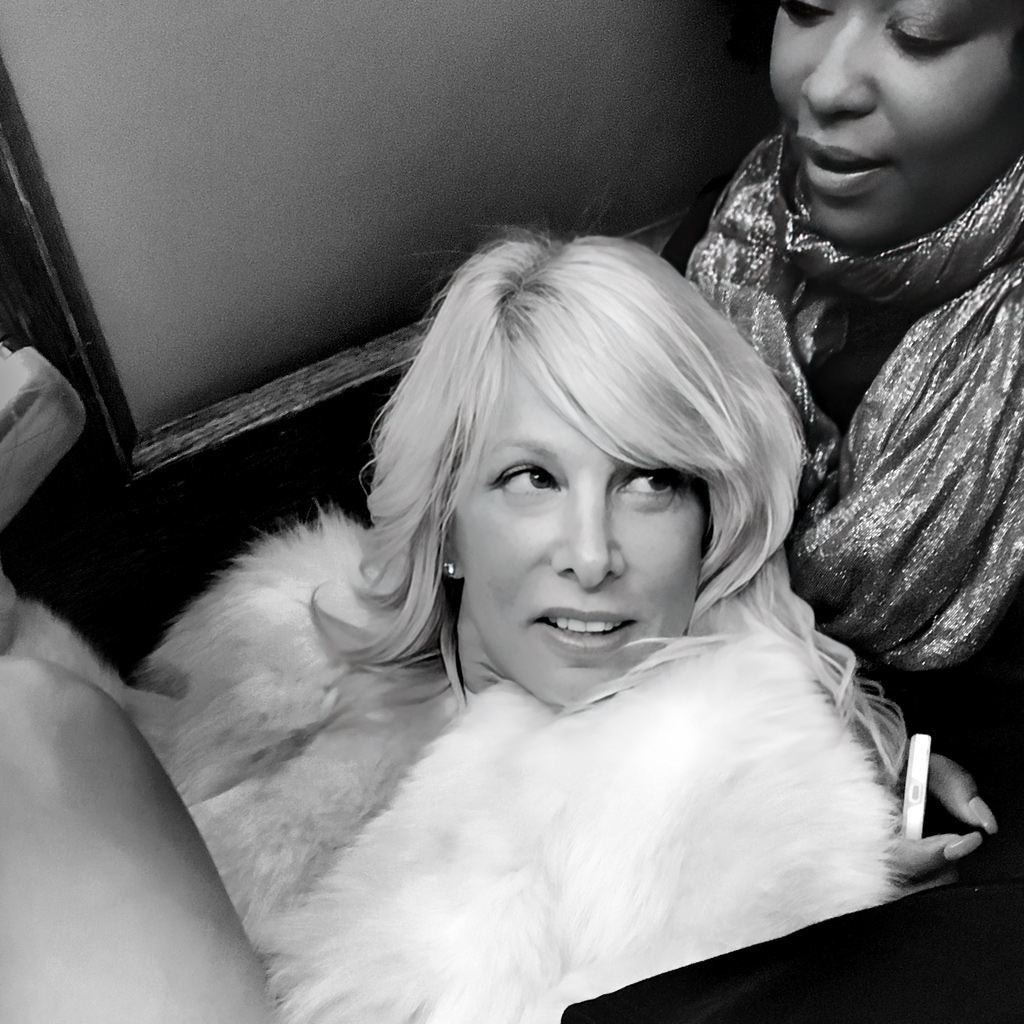 To My Dearest Ellen,
Thank you for this extraordinary gift of love, filling 68 pages in this edition with your resplendent photography, including this edition's front, back covers. Thank you for your unwavering kindness and support for my beloved FADDY Magazine USA. This issue, it's an embodiment of love, and most of all, my profound appreciation for the love you've showered upon me over the years, as both a friend and an enduring source of creative influence in my role as Editor in Chief.
Words could spill endlessly about how you and your artistry have transformed and enriched my life, but it feels more fitting to let this beautiful celebration and homage do the talking—about how I feel, and how these talented creatives feel about you.
I've always said, Ellen has the power to illuminate a city without the need for electricity. Witnessing her work in person is akin to witnessing a mesmerizing dance. I speak from firsthand experience, having had the honor and privilege to collaborate with Ellen on a set in the heart of New York City. It's an experience that's truly life-altering, much like the magic she weaves with her love and friendship.
So, without further ado, I present to you our Fall homage issue—an ode to one of the most gifted and enchanting female photographers to grace this planet. The magical, the beautiful, the iconic—Ellen Von Unwerth.
Ooxx,
Candice Solomon
Editor in Chief
Faddy Magazine USA
@faddy_magazine_usa